Description
Use this RejuvMiracles training as a 10-day retreat
to touch your own heart and soul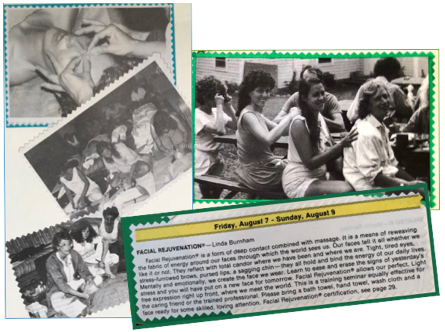 A Brief History
Rejuv (Burnham Systems Facial RejuvenationSM) was taught in many formats and venues by Linda Burnham, Wendy Payton, and Susie Leite. The Rejuv classes and sessions have evolved over the last four decades from simple 2-day workshops to a demanding, year long 500-hour professional program and finally, into a streamlined 10-day (80hrs) professional certification. From its earliest beginnings, the essential Rejuv Touch concepts of presence, loving intentionality, cellular communication and trust have never changed.

Transformational Healing
Since the first training, every Rejuv practitioner has embodied these principles of Nurturing Presence and Nurturing TouchSM, which provide the structure for all Rejuv sessions and the access point to multidimensional healing. By blending ancient healing arts with modern head reflexology and nerve rejuvenation, skilled hands sculpt the face, neck and shoulders, re-weaving the fabric of life around the head. Recognizing the head as the sacred container of our physical expression, our executive ability, our identity, our sense of self, requires us to bring our purest, loving intentionality to the heads we touch.
When we use the Rejuv Touch sequences and energetic pathways, the structures for healing and transformation are awakened and refreshed in both the giver and the receiver. Transformational energy runs through every moment of the session. The whole is renewed.
This process not only changes people's faces, it changes people's lives,
including the lives of those who do the work.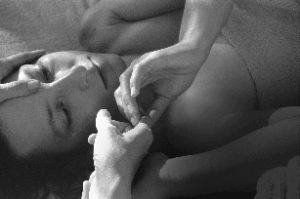 Unique for You
Beyond the beauty of the technique and its extraordinary results, each participant reveals and owns their own unique expression of presence, of trust and of loving intentionality to use in their daily life. That is the deepest gift you will take home.




This powerful 10-day intensive will teach you to access your heart and train your hands to create a space for transformational change physically, emotionally and spiritually.
Attendance is limited to provide an intimate space for this profound work.
(888) 55 REJUV
‭(888) 557-3588‬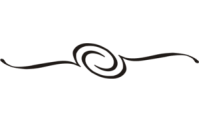 Linda Burnham, N.D.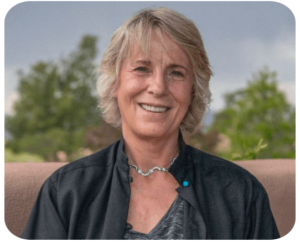 Linda's health protocols and healing rituals combine her personal transformational experiences with her extensive knowledge of the body and an awareness of the sacred. As the founder and creator of Burnham Systems Studies and Physical/Spiritual MedicineSM, she has developed several in-depth healing programs for both professionals and lay-people. She has professionally trained and certified Burnham Systems Facial RejuvenationSM and WiseBody TherapeuticsSM practitioners internationally for over 45 years.
Her current offerings include spiritually transformative experiences, Sacred SojournsSM, in New Mexico, on the land and in the thermal waters. For more information on Sacred SojournsSM, go to the website.
She is the author of The Natural Face-Lift: A Facial Touch Program
for Rejuvenating Body and Spirit.